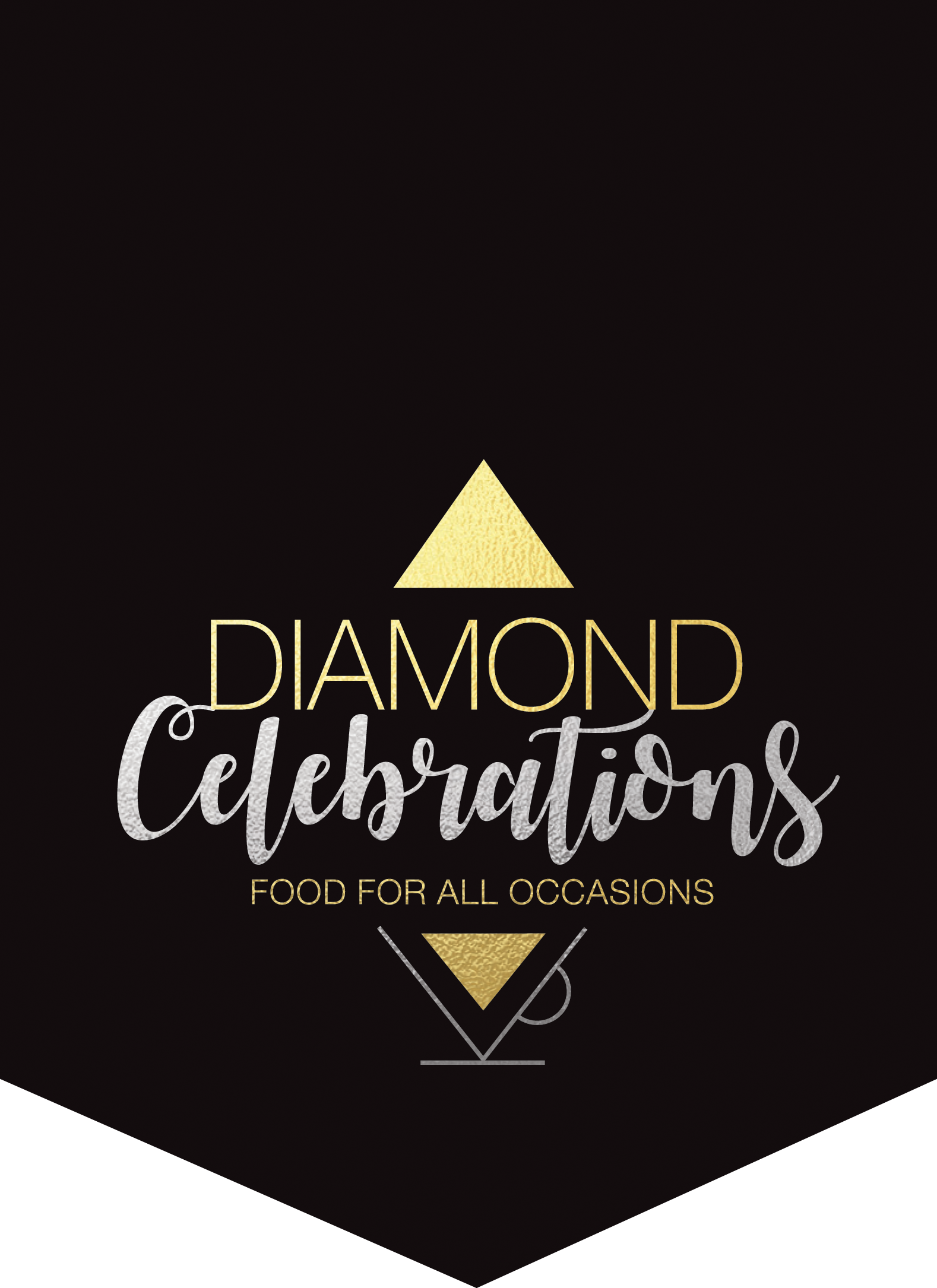 Diamond Celebrations
ABOUT COMFORT FOOD
Diamond Celebrations Comfort Food allows you to express your love and sympathy by giving a practical gift of food in times of need and can be customised to suit individual tastes and preferences with 4 different soup varieties, 6 different main meal varieties and 4 different sweet treats on offer.
These nourishing and generous home-style comfort food packs are available delivered to your door (or to those you are gifting it to), in four size options: Comfort Food for One, Comfort Food for Two, Comfort Food for a Family or Comfort Food à la carte, range in price from $80 to $260 and are a perfect way to show your love and care when words alone may feel inadequate.
M. Scott Peck offers in his book, The Road Less Travelled that love not as a feeling, but as "the will to extend one's self for the purpose of nurturing one's own or another's spiritual growth." When someone you care about loses a loved one, your first instinct is to do something for them. For many people this is often expressed by giving food. The tradition of taking food to those who have lost someone is old and widespread; people instinctively know to take care of the bereaved.
CONTACTLESS DELIVERY
Comfort Food comes delivered to your door by a Diamond Celebrations Team Member in a re-usable insulated cooler bag.

Free delivery is available across Melbourne.

Once you place an order, we will phone you to confirm the location and arrange an appropriate delivery time convenient for you. If you are purchasing Comfort Food as a gift, we will request the recipient's details at this time.