The Australian Bereavement Register
Monday, December 28, 2015
Download audio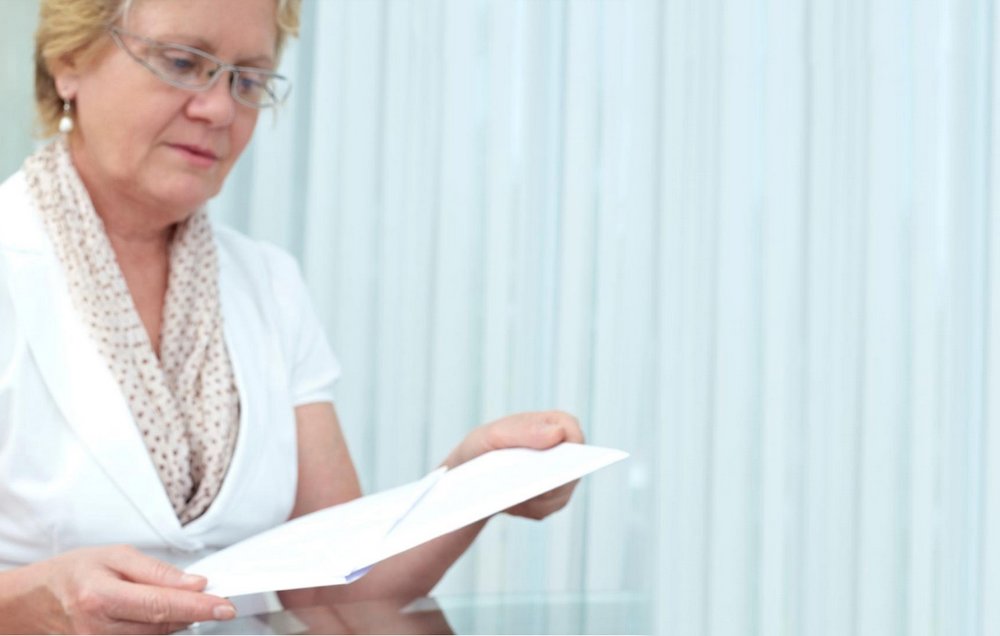 An astounding 9.5million pieces of unwanted marketing material is posted to the deceased every year in Australia. In this podcast, Michael Lynch interviews Glenn Harrison, Managing Director of The Australian Bereavement Register which exists to combat this issue and ease the emotional burdon for families receiving this kind of mail.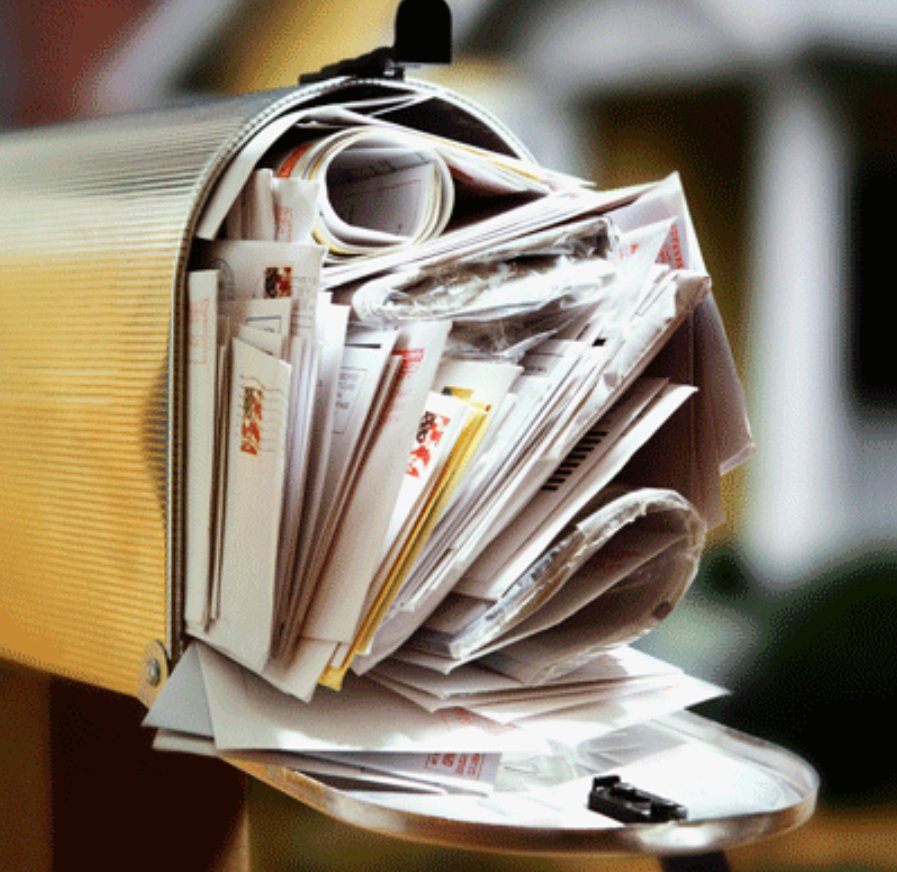 Glenn explains "The concept came about as a result of one of our colleagues partners who passed away…we were absolutely astounded by the amount of unwanted mail that had been sent to him following his death and this was something very very upsetting for his partner" to deal with "something needed to be done to put a stop to all of this". For more information about how to register your loved ones details and cease receiving their mail listen to the podcast now.
Previous Posts
Victoria's Good Friday Appeal, is one of the most important annual events in the state, raising funds to enable The Royal Children's hospital in Melbourne to provide world class care for ...