Prostate Cancer Awareness
Monday, January 25, 2016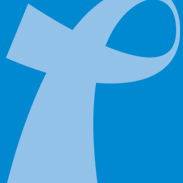 Prostate cancer is the most common cancer diagnosed in Australia and it's the third most common cause of death from the disease.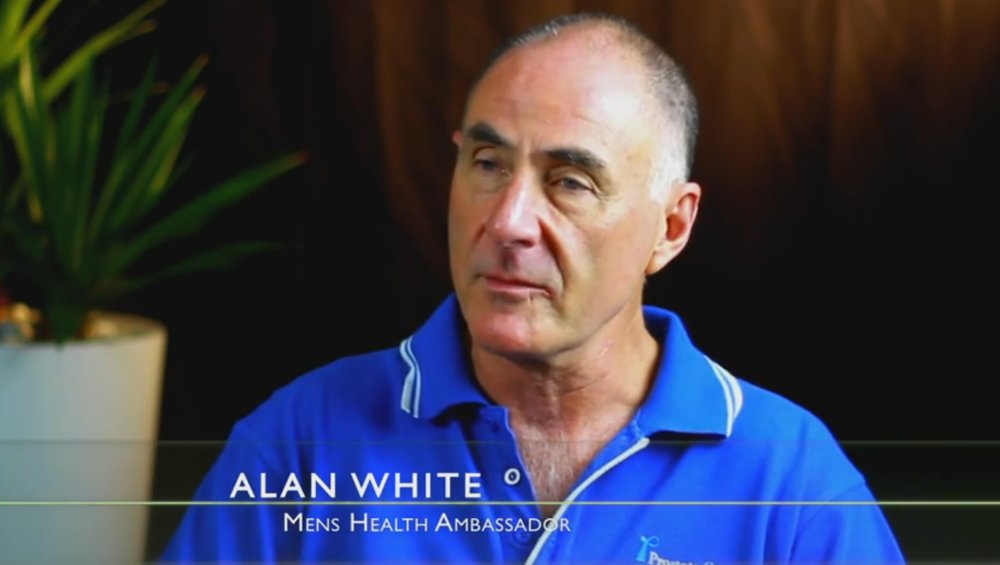 In this candid video, Alan White, a prostate cancer survivor and Ambassador for the Prostate Cancer Foundation of Australia (PCFA), speaks frankly about what it's really like being diagnosed and living with prostate cancer and how he managed his treatment and overcame complications caused by the disease.
His journey to recovery was not always an easy one, but his experience and first hand knowledge of living through it gives him invaluable insight into being able to help and support others embarking upon their journey to better health.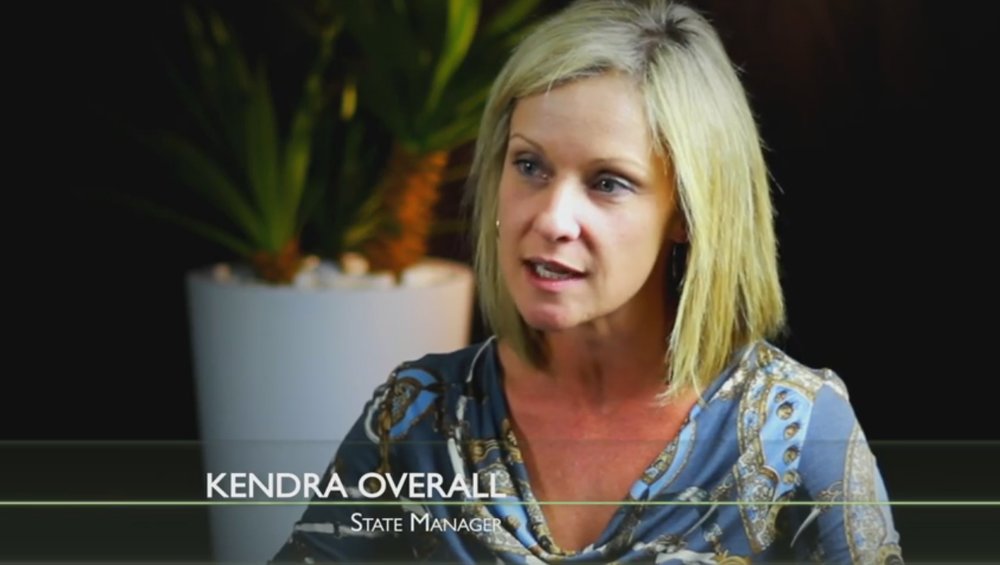 Kendra Overall, the PCFA's former State Manager explains the Foundation's role in education, research and support.
For more information, please visit www.prostate.org.au
Video produced by: Matt Weedon and Michael Lynch - Tobin Brothers Funerals
Previous Posts
Victoria's Good Friday Appeal, is one of the most important annual events in the state, raising funds to enable The Royal Children's hospital in Melbourne to provide world class care for ...