Art For The Heart 2017
Thursday, August 3, 2017
"Wonderful, Emotive,
Beautiful, Inspirational!
I come every year
and wouldn't miss it."
Effusive acclamation from some of the many visitors to Tobin Brothers Funerals annual Art for the Heart Exhibition.
The Exhibition is not only a celebration of the grief process but a celebration of life and love and in a very real sense it has become a catalyst for the bereaved to creatively express their grief for a loved one in poetry, painting, sculpture, textile, books, video and music.
Art for the Heart convener Samantha Rennie says the exhibition not only provides a showcase for many art forms, it explores the inner hearts and minds of exhibitors and visitors alike. "People have discovered" says Samantha, "that there are many ways in which their loss and love can be creatively expressed and the works on display this year bear testament to the beauty and individuality of sorrow."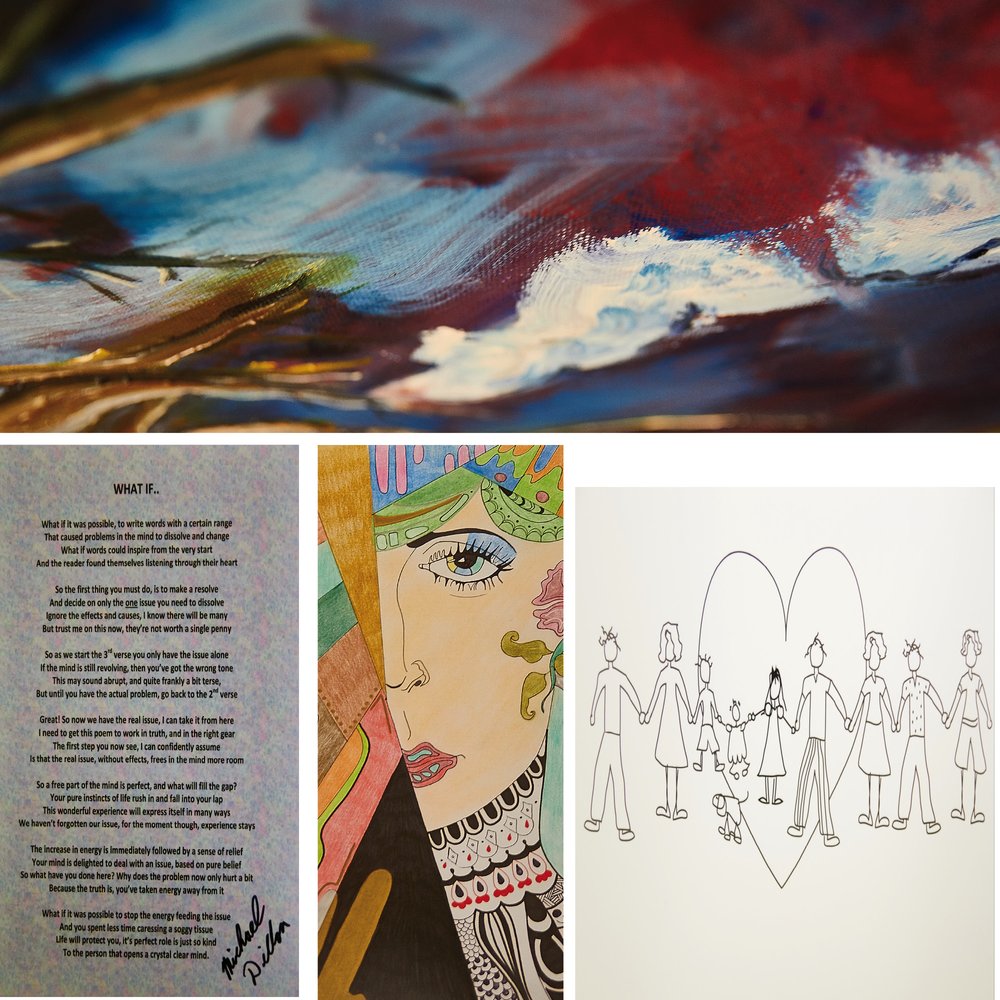 Each year, the art works displayed at the Exhibition are donated by their creators for sale to raise funds for charities that support the bereaved. This year's charity is Road Trauma Support Services Victoria (RTSSV) a not for profit organization which provides counselling, art therapy and support to people affected by road trauma in addition to addressing attitudes and behaviours of road users through education.
The Art for the Heart Exhibition will be open to the public from 8th - 10th August, from 9am – 5pm at the Queens Hall, Parliament House, Melbourne. Admission is free.
Previous Posts
From the first dream… From the first moment we dream of them, our babies and children matter. They become part of the very fabric of who we are. All our children, birthed or dreamt of, alive or de...