Making A Will : What You Should Know
Tuesday, January 6, 2015
When your time comes to leave this world, what would you like to leave to members of your family?
In this podcast, Mary Amerena of State Trustees explains that the legal reality is that unless you have a valid will, state law will determine how your estate is administered.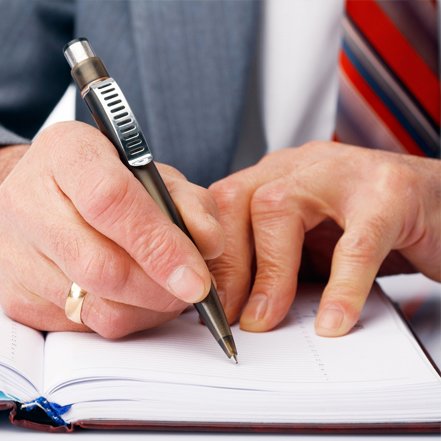 Previous Posts
Established in 1984 to mark the company's 50th anniversary, the Tobin Brothers Foundation makes annual grants to organisations and individuals whose work can be shown to have meaningful "community ...