The Tobin Story – Chapter 5 : The Tobin Brothers Foundation
Friday, March 21, 2014
In celebration of the 80th anniversary of our funeral company we invite you to listen to chapter five of The Tobin Story.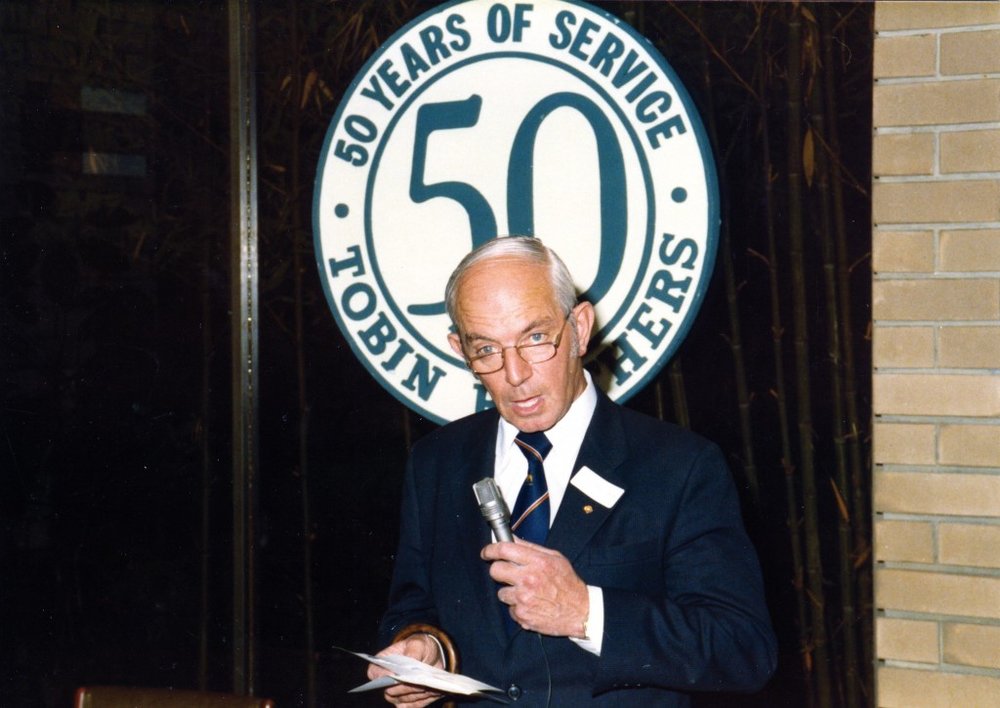 To commemorate Tobin Brothers Funerals servicing the Melbourne community for 50 years, The Tobin Brothers Foundation was formed to recognise and support smaller and lesser known non profit organisations performing great community work.
Previous Posts
Father's day is a day to celebrate the Dads, father figures and mentors in our lives. For anyone grieving, separated from or missing their Dad though it can be a very challenging time. The...